In 2010, Fred couldn't find a protein shake clean enough for his active family, so he set out to make one.
With a son who lived to ride waves as a dedicated surfer and lifeguard, another who conquered the world of jiu jitsu as a champion, and a daughter whose love for yoga was matched only by her sensitive stomach, Fred saw the need for something more than the protein shakes filled with substandard ingredients lining store shelves. He saw an opportunity to create a product that would not only nourish his children but also support their passions and needs.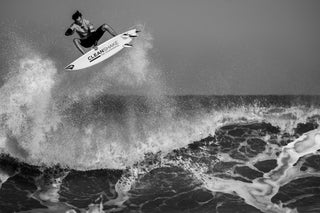 Clean from the start.
Drawing from his family's rich culinary heritage, he spent three years delving into research and ingredient sourcing. Each whey shake was meticulously crafted with a blend of fruits, nutrient-packed vegetables, and gut-friendly probiotics. He was determined to redefine the standards of protein supplementation, drawing inspiration from his children's pursuits and preferences. Guided by his culinary intuition, he experimented with different formulas, driven by a vision that transcended the ordinary.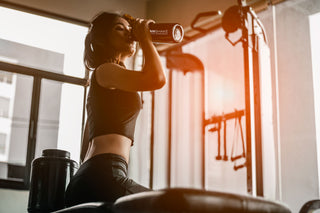 Taste was paramount.
He tirelessly taste-tested countless concoctions, seeking that perfect balance of flavor and nutritional excellence. Through trial and error, he uncovered the perfect blend of flavors, approved by each member of his family.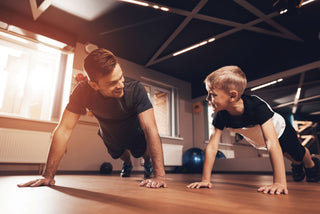 For the next generation.
The result of his years-long dedication was Cleanshake—a fusion of nutrition and taste that now, over 10 years later, his children, grandchildren, and countless others enjoy daily.
"I founded CleanShake on the belief that a better protein shake was possible, and designed it so everyone in my family could benefit from taking it."
The best ingredients or nothing.
We are committed to using the absolute cleanest ingredients in our products and never settle for anything less.